Melbourne After Hours Concrete Supply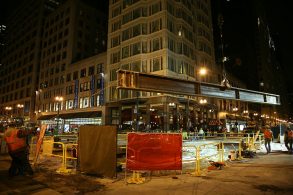 We understand that time is essential, therefore we offer after hours' services for jobs that cannot be completed during normal business hours. At Metro Mix Concrete we can supply you at any time, any day, anywhere with affordable concrete solutions.
We handle your projects in a professional way by fulfilling the special needs of the construction requirements whenever the need arises. Please feel free to talk to our staff to indicate your preference on delivery.