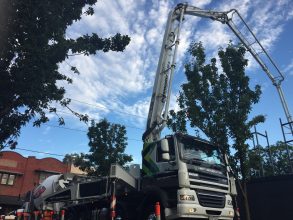 Concrete Pumping is an efficient, reliable and economical means of placing concrete in difficult and inaccessible areas. The ease of pumping depends on number of finer aspects such as the type of pump, the distance over which the concrete must be pumped, properties of the concrete, etc.
The two most commonly used pumps are line pumps and boom pumps.
Metro Mix Concrete can offer you advise for all your concrete pumping needs and are more than happy to recommend a concrete pumping company that best suits.

Next Generation Concrete Pumping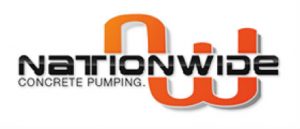 Nationwide Concrete Pumping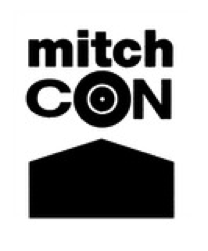 Mitchcon Concrete Pumping