When it comes to architectural projects, it is important to understand some of the key elements that come into play to ensure that a particular project is successfully completed. There are a number of problems that you are likely going to face when dealing with concrete projects especially when working on decorative concrete projects. It is not uncommon for contractors to make costly mistakes. This is because decorative concrete project is a series of steps that need to be carefully followed for effective results. Here is a look at these steps and how you can avoid problems that may be costly.

The product and process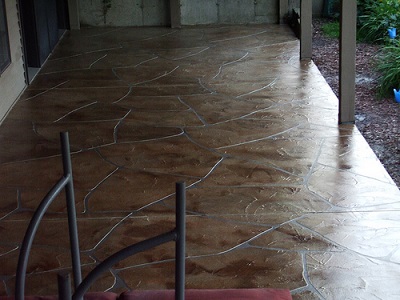 You need to have a clear understanding of the product and process of decorative concrete. This means creating time to read product labels and getting to know the most recommendable things that manufacturers advice you to do when handling architectural concrete. You need to understand how various products work. You also need to understand how the entire process works especially when handling mini mix concrete. Do not let your judgment by clouded by the fat check that comes with decorative concrete. If you have to take refreshers courses on handling decorative concrete, go ahead and make plans. In the long run, the outcome will be the only thing that counts.

Expectation of client

It is important to ensure that the expectations of a client are managed in the most effective way. This goes a long to ensure that any perceived problem does not become a major issue later. Essentially, this means getting an in-depth explanation regarding every aspect of concrete. There are various elements that come into play such as stains, colour tone and sealers among others. To manage the expectations of clients, you need to clearly explain the process, highlight all limitations and ensure that the client is satisfactorily comfortable with the required maintenance practices.

Perception and value

You should also note that there is a certain perception that is associated with decorative concrete. Generally, the most conventional perception about decorative concrete is wood, stone and tile among other things that are entirely unique. When explaining to clients about various products, you need to outline the merits of decorative concrete and the final outcome.

Presenting samples

The standard practice before proceeding with the installation of carpet, wood, tile and any other flooring is making a sample that can be presented so you can acquire useful feedback. In that case, you have to pick an ideal colour, an appealing style and try to determine how it would work in a particular home setting. This boils down to decorative concrete sampling, which can be done in a number of ways. You need to have samples made in advance.
You are definitely going to come across various challenges when dealing with decorative concrete. However, taking the best approach when you encounter these challenges goes a long way to ensure your architectural project is successful. You need to understand various products that are used in successful decorative concrete projects. You also need a clear understanding on the process of implementing the project.